Welcome
go.shanecraven.com is a url redirection service for all my web sites, services and projects. Clicking on a go.shanecraven.com link will direct you to the related site. A sample of available sites are below
Orion
Fully featured Identity Management Service utilised extensively across my applications and services
Ori
Intelligent User Interface platform that enables developers to script intelligent conversation as a platform
Linkedin
My linkedin profile
Light For Dark - College Edition
A Video Game I completed as part of my college course. Click learn more to view the online leaderboard and download the game
Steam Workshop

My steam workshop mods
Lifechievements
An android application that brings the world of achievements into the real world
Zeus - Source Code
Source code for the Zeus Warehouse Managment Platform
YouTube Channel
My YouTube channel contains numerous videos on projects I have worked on, including demos and tutorials.
GitHub
Public Git repository with source code from projects I have completed. (Note: Some projects are not available in the public repository)
Wiki
My global wiki which contains information and documentation on projects I've worked on.
Compcon
Platform that provides Customer service features for Organisations and Customers.
Visual Studio Online
My visual studio online repository
Osiris - Voice Sample
A sample of the Intelligent User Interface. In this sample the command "Status Report" was issued
Zeus - Report
Report for the Zeus Warehouse Management Platform
Light For Dark
A Video Game I'm currently working on constructed in Unreal Engine.
UL Tools
Web application that provides multiple tools including a JSON generator for the timetable
Nuget Packages
My public Nuget packages published on Nuget.org
Lightning Management Portal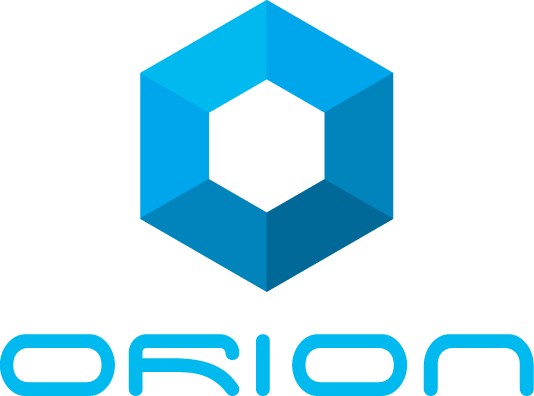 Portal to manage and view lightning telemetry
Portfolio - Legacy
My Online Portfolio
Portfolio
Portfolio that helps user's find the best place to get started exploring the Ori platform
---